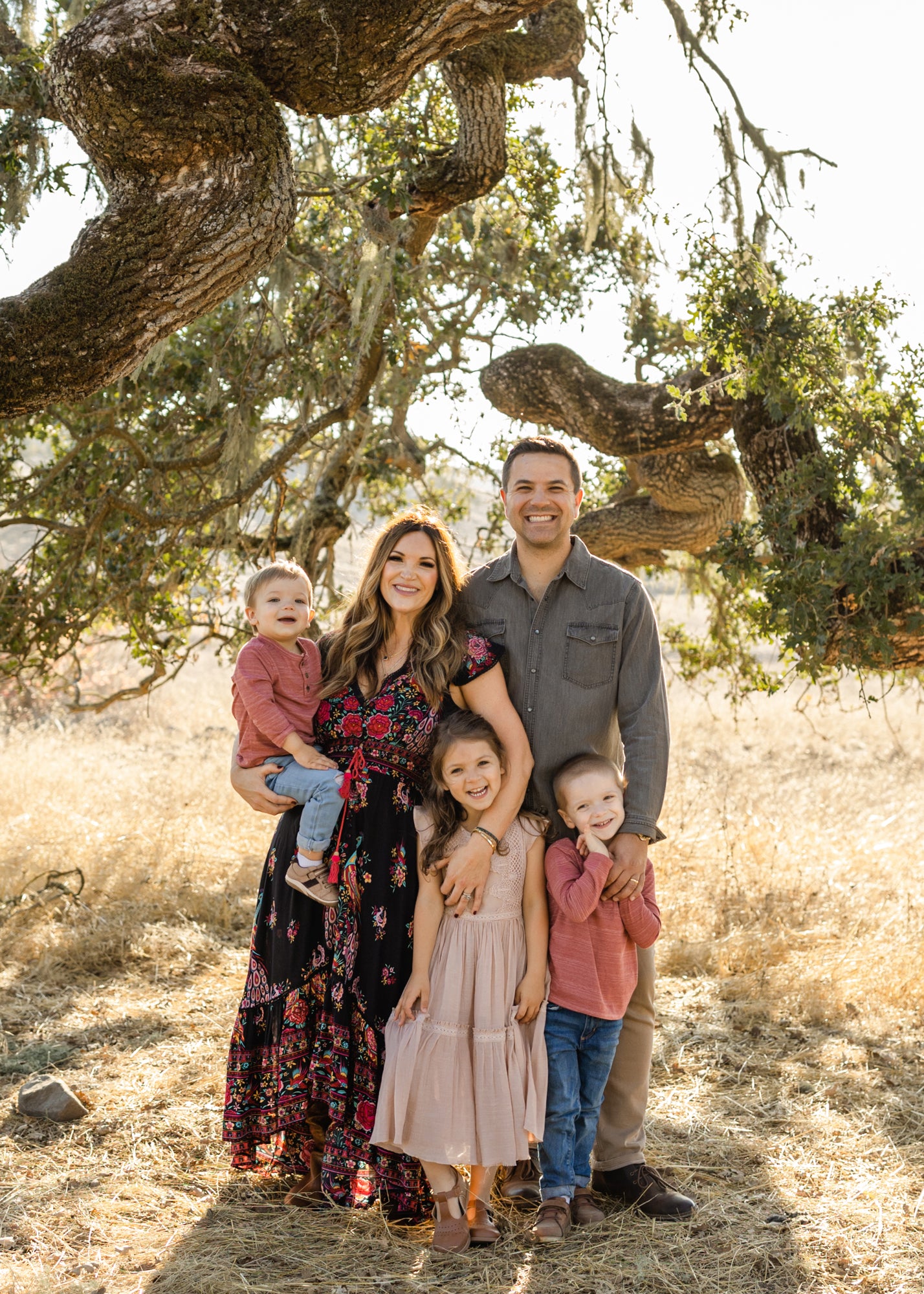 Bird of Night wines was founded in 2017 to craft Burgundian-inspired wines that represent the area, climate and elements which surround the vineyards.
Growing up in the heart of the Russian River Valley overlooking a sea of vines, I was enthralled by the sheer beauty of what a vineyard had to offer. From the changing colors in the fall, to the birds of prey flying overhead at dusk, I was mesmerized and a passion grew within me.
I've had the honor of working with some of the best producers of Pinot Noir and Chardonnay in California; namely Hirsch Vineyards, Cobb Family Wines, Martinelli Winery and Anthill Farms. Because of the inspiration instilled by these great wineries and winemakers, my passion started to take form.
Tasting my way through the Burgundy and Champagne regions of France, and spending time along the Hemel-en-Aarde Valley floor on South Africa's southwestern coastline, has given me the insight to create complex wines with a hands-off approach.
By encouraging native fermentation to take place and using minimal intervention during the winemaking process, I allow nature to run its course. These efforts highlight the vineyard's true character and shine through in each glass of wine.
Thank you for your curiosity in Bird of Night Wines. We hope you enjoy our labor of love.


- Shane C. Keck, Winemaker